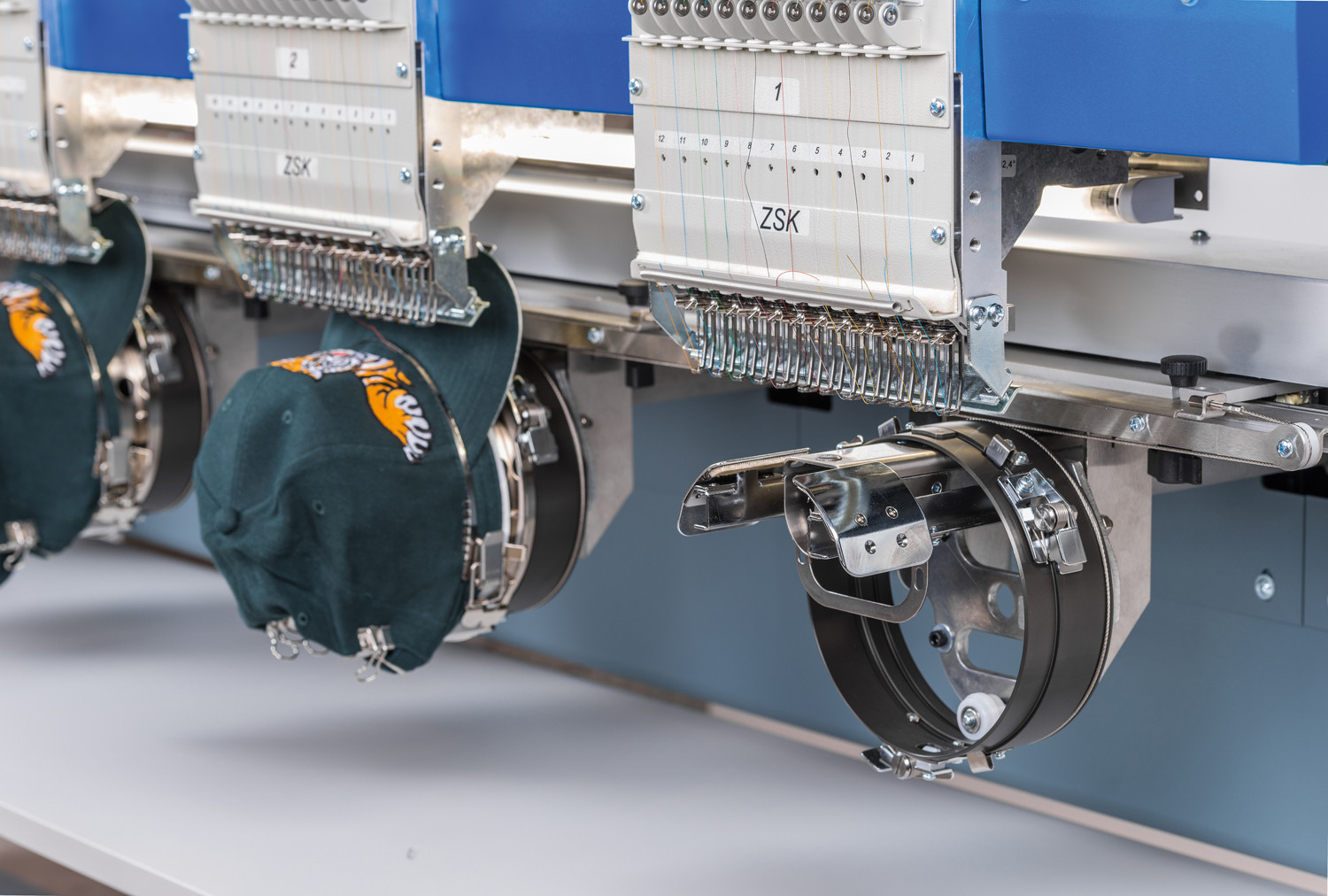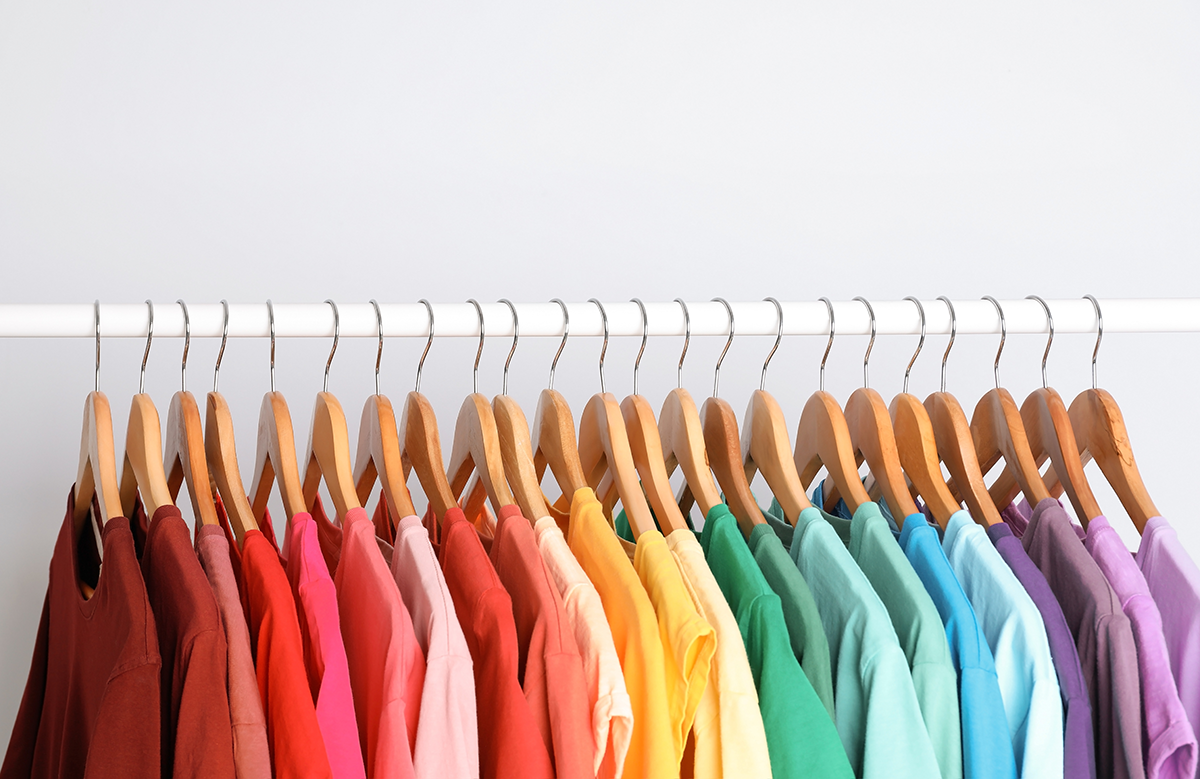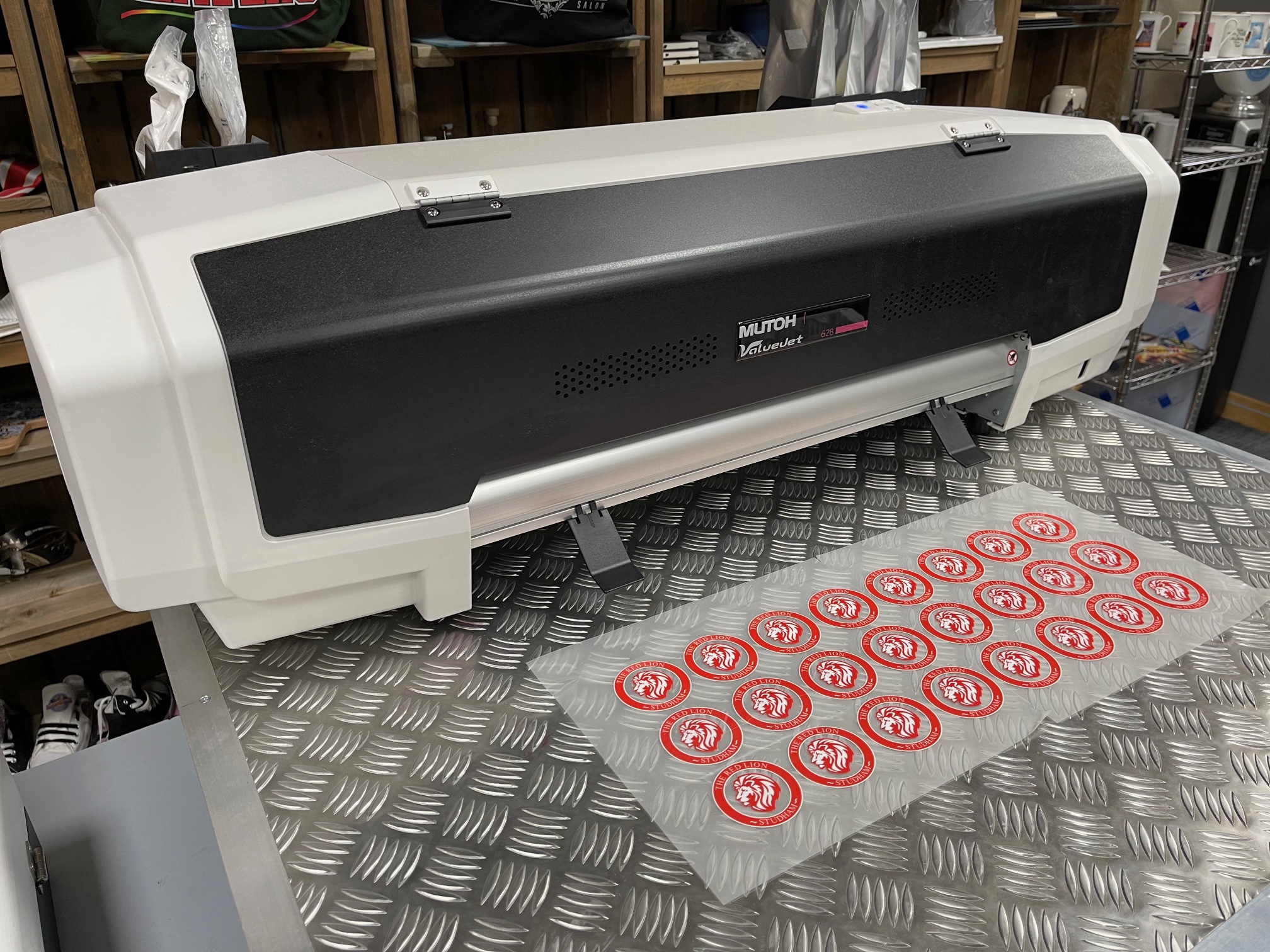 Print & Stitch Roadshows!
We know how difficult it is to get out of the office at short notice to travel great distances to a one off exhibition!
This is why we bring Print & Stitch to you! At convenient locations throughout the UK, there is always a show that you can attend!
FREE registration and entry to every show!