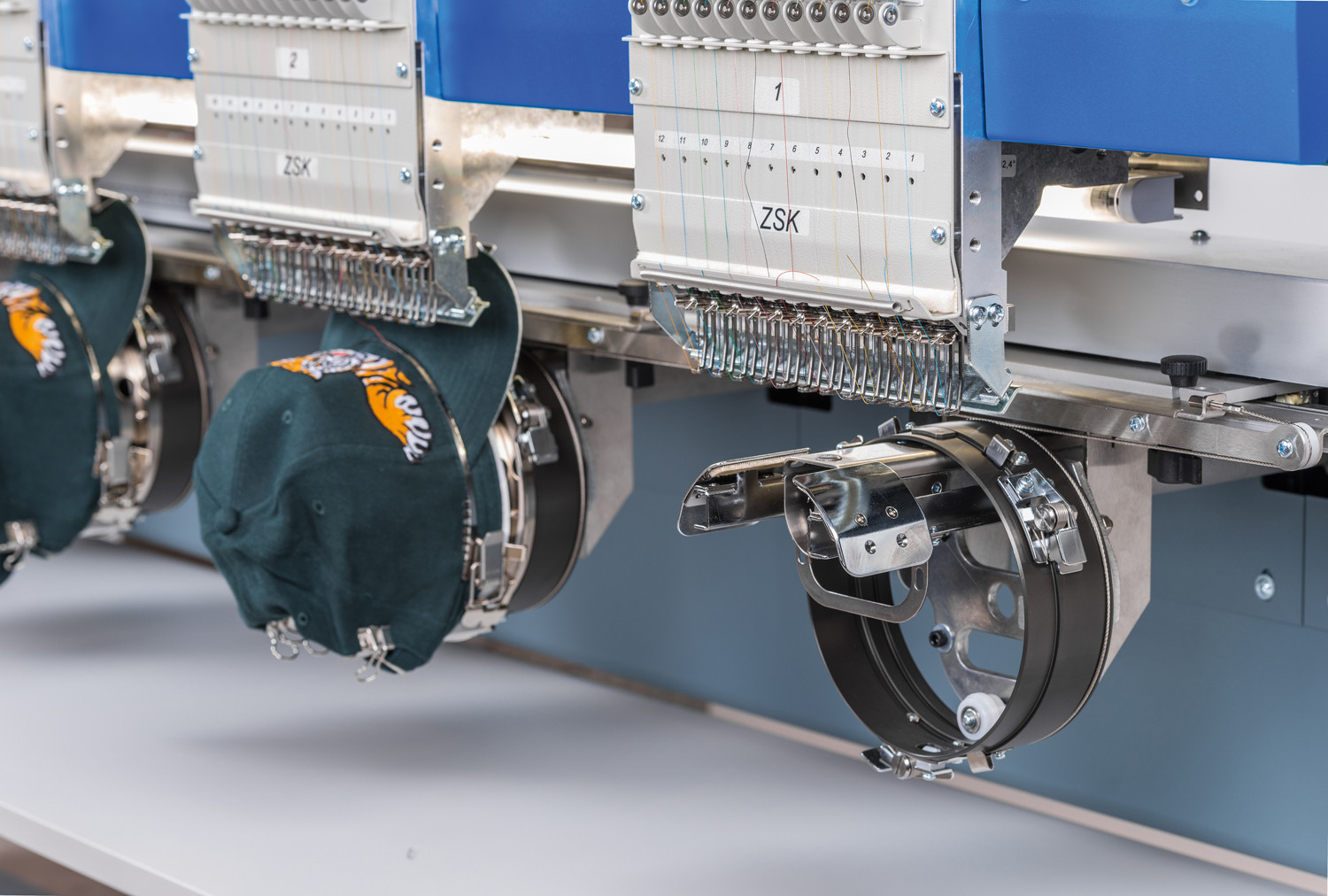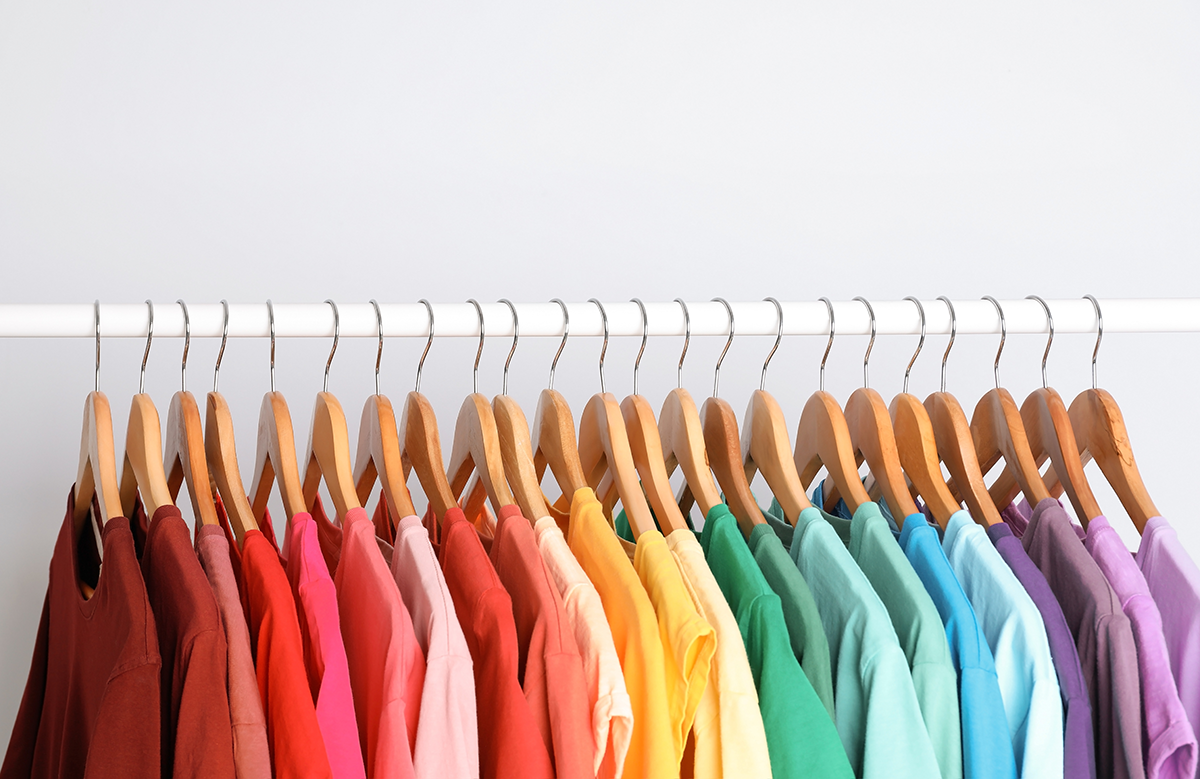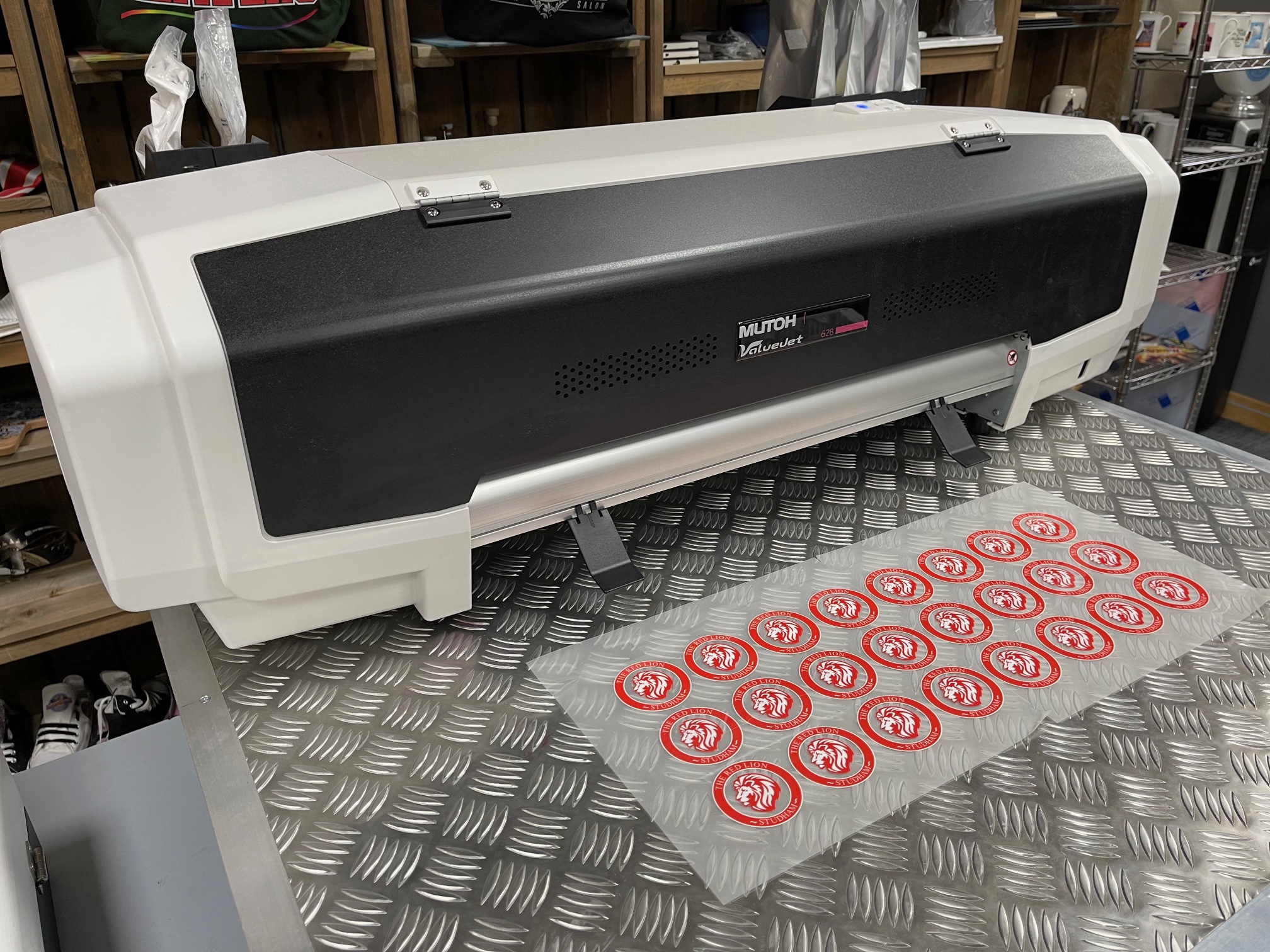 Print & Stitch Roadshows!
2023 brought our biggest and busiest year of roadshows to date.
After a successful line up of roadshows, we have now announced our 2024 line up with a few new additions.
We know just how difficult it is to get out of the office at short notice to travel great distances to a one off exhibition. This is why we bring the equipment to you! At convenient locations throughout the UK, there is always a show near you that you can attend.
FREE registration and entry to every show!
Leading distributors within the decorative garment & textile industry!
Everything you need under one roof!